AIS Asset Management:

Consignment, Excess Inventory, RSPL Mangement Programs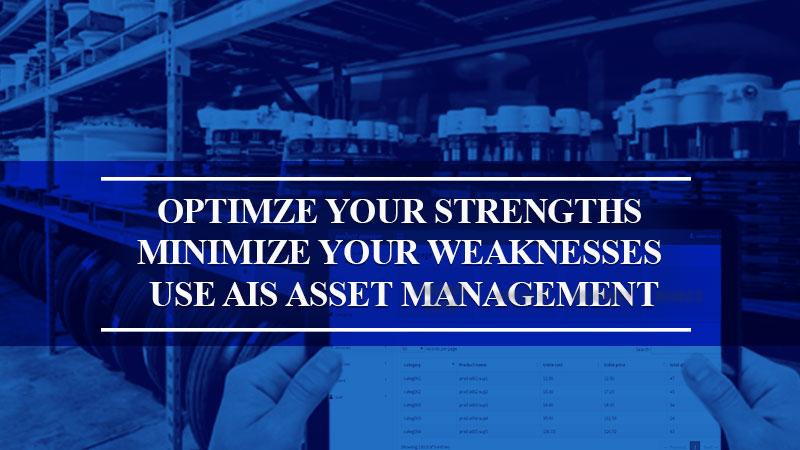 Optimzing your strengths and minimizing your weaknesses is a sure bet on sustainable success.
Take advantage of the special set of skills AIS utilizes to maximize the profit of our current clients in the aviation spare parts aftermarket.
We invite you to take advantage of our ASSET MANAGEMENT sub-programs that are intended to be customized to your fleet and/or inventory needs. Contact Dahir Mohammed, V.P. Sales & Marketing, Aero Industrial Sales [email protected]
Excess Inventory Management
We specialize in converting excessive stock from a drain on your resources to an active contributor to your bottom line. Contact us to find out how.
RSPL Inventory Management
Spare parts can help you save time when replacing a worn part. Our RSPL program is a customized approach to ensuring your always prepared. Customize your program with us.
Local or Virtual Access Consignment Program
Our consignment programs offer the optimum flexiblitiy in transforming a selection of parts into a source of income. Learn more about our consignment options.
AIS Asset Management tools for your benefit
In-depth Data on over 30,000 commercial aircraft
A network of 1500+ contacts with purchasing authority.
An active and successful model of asset management.