Services
AIS provides you with a secure partner for spare part requirements to keep your Boeing, Embraer, and Bombardier aircraft operating efficiently. AIS offers the RIGHT part, at the Right time and the most competitive pricing structure in the industry. Through our special relationship with TLD Ground Support Equipment we offer a complete set of services for your Ground Handling operation.
Boeing Resource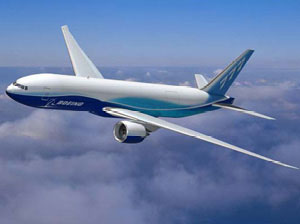 We have a proven track record of solving service parts problems for BOEING fleet from the marginally flying classic 727, 737-200 or like the workhorse 737 NG, both 777's and the 787.
Embraer Direct Distribution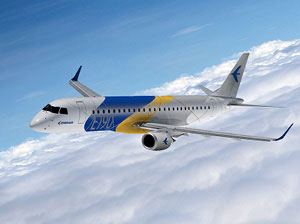 We are excited to announce the Embraer Aircrafts ERJ 145/170/190 to our Spare Parts Pool. AIS offer solutions to your Embraer requirements including tools and test equipment.
Bombardier Resource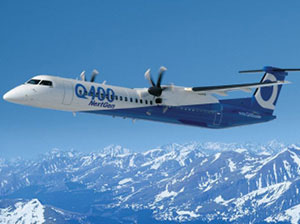 With an appreciation for history and an eye on the future AIS is happy to support and service the various Bombardier Aircraft among high frequency airlines.
Provisioning Programs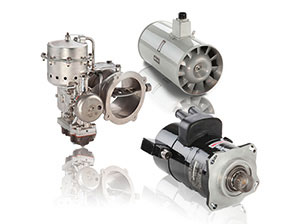 Recommended Spare Parts List (RSPL)
Rotable Kit Packages
Rental and Lease Programs
Filters and Lubricants
Component Pool Access
Buyer Furnished Equipment
Consolidated Blanket Purchase Orders
Engine / APU Solutions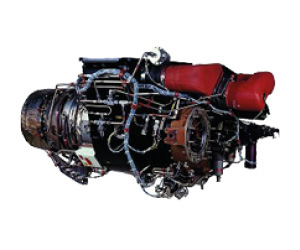 Engine/APU Exchange Pool
Component Exchange Pool
Engine Repair Management
Asset Management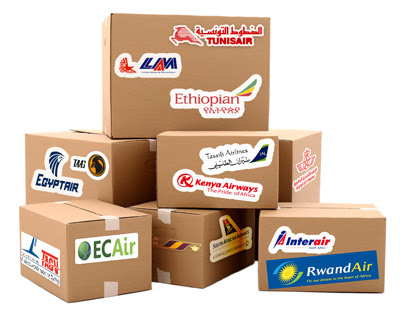 Local Access Consignment Program
Virtual Access Consignment Programm
Used Parts Receive & Repair Program